Some Things I Like A The Moment.
Some clothing related images from various blogs and websites that I am taking inspiration from at the moment.
I think Autumn is my favourite time of year for clothes; the earthy colours, layering up in warm jumpers, woolly tights and hot cups of tea. Bliss!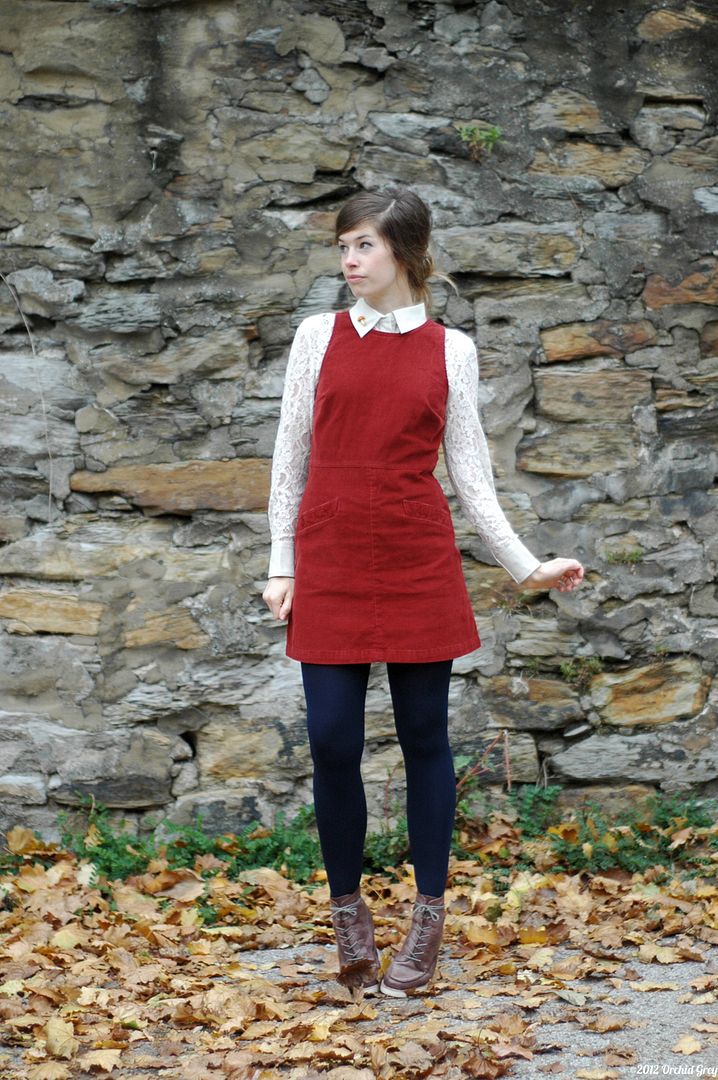 (None of these images are mine. All the links should be there when the image is clicked on, wish I knew in particular where the last one was from.)